Fundraising

Pizza Pie Cafe offers a unique and fun program that any school or organization can use. We will donate 25% of sales from your fundraiser. The best part is, you don't have to sell anything! Just have all your friends and family come join us for lunch or dinner at PPC.
Why It Will Work
No cost to set it up
Little time required by YOU
Everyone loves pizza
No selling overpriced chocolate or wrapping paper
Nothing to turn back in to get paid
How To Get Started
If you're interested, please contact the General Manager of your local PPC store to organize your next fundraiser.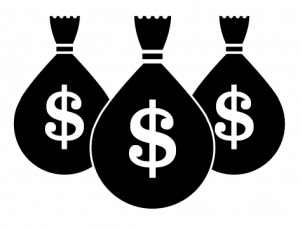 How It Works
Organization members are given fundraiser cards to hand out to family and friends. The card can be used Monday-Thursday of the week you choose. The card must be presented when the family pays for their dinner. At that time the cashier writes the non-tax total on the card. The cards are totaled on Friday and a check is written to your organization. A check for 25% of the total of all the cards. YES!
Extra Credit: PPC Story Problem
If you have 600 kids in your school and 25% of the families participate, spending on average $30 per family. How much money would your school make from one PPC fundraiser?
Psst…We know it's been a while so we did the math for you
600 kids/ 25% participation x $30 average check/ 25% = $1,125