Own a Franchise
Opportunity
Pizza Pie Cafe offers a proven business model that has worked for many years and will work for you. As a franchisee, you will be given all the tools, systems, training, name, market, and support to ensure your success. We will help you determine the best location(s) for your restaurant.
We will provide you with a detailed Operations Manual to guide you in everything from lease negotiation to marketing. We leave no stone unturned when it comes to teaching you our business, and we'll continue to help you to ensure our mutual success.
Our systems and procedures have been developed over years to allow the successful operation of one or more Pizza Pie Cafes. Upon signing the Franchise Agreement, you will have access to the best systems and methods in the industry. You will enjoy the benefits of our name recognition, buying power, and marketing experience. You will be part of the Pizza Pie Cafe network of successful Franchisees.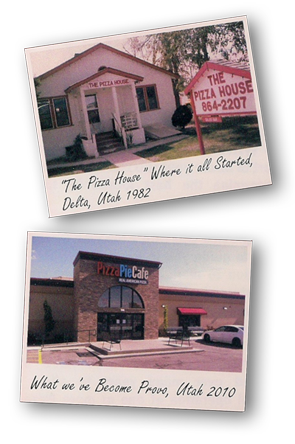 This place is amazing! Fantastic food amazing service and great prices.

— Tiffany
Delicious! Try it...u will want to come back.

— Steve
I love Pizza Pie Cafe! Great food, great service, and a great environment.

— Pauli
I have been to Pizza Pie Cafe a few times now and I always leave satisfied.

— Daivd.Q
Pizza Pie Cafe is honestly the only place my wife and I consistently return to.

— Bb4
Awesome place!! Great food, good variety, and great customer service!! And the cookie dough pizza rocks!!

— Jessica
One of the few places I will return to over and over again, great variety of pizza, clean environment, great pastas, great pizza, wonderful staff!

— Chau
My kids loved it and so did I! We'll definatly be going back again!

— Katrine
Great food, great service, all-around great place to eat.

— Owll